RISE-R Holds Bi-Annual Partner Day; Unveils new HRP App
By: Charlie Echlin
Tuesday, March 1, 2022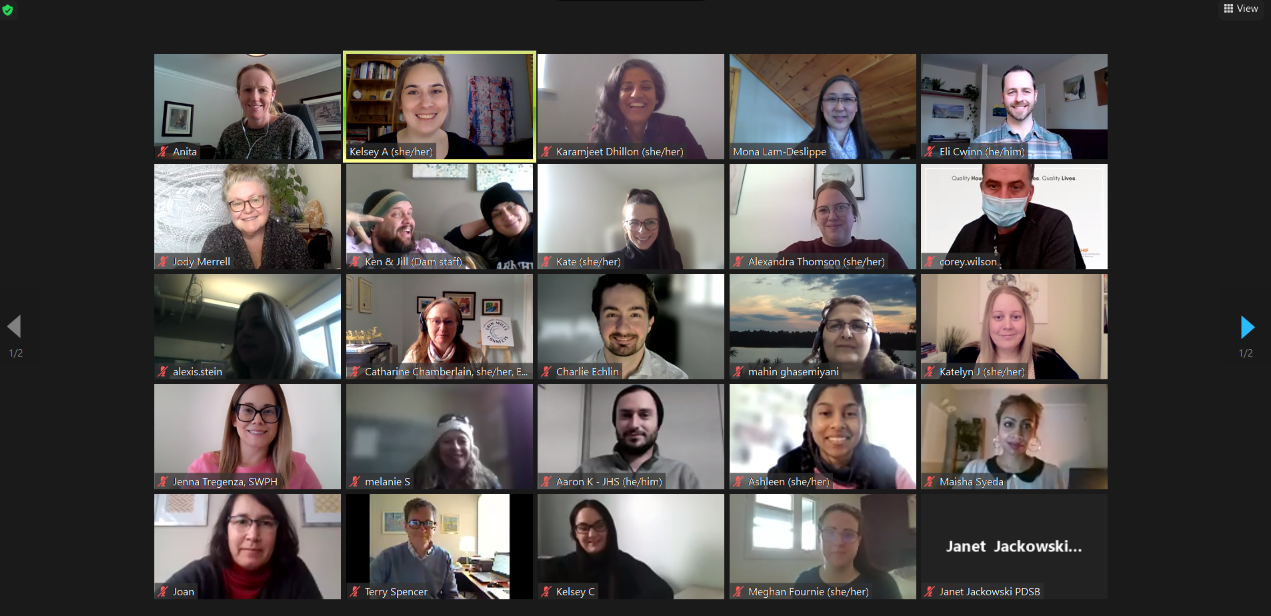 Partner Day saw representatives of organizations across Canada join to share their experiences implementing the Healthy Relationships programming.
On February 23rd, partner organizations from across Canada came together to participate in the Healthy Relationships Plus (HRP) Partner Day.
For these organizations, it was an opportunity to discuss their experiences while implementing the HRP programming. For the RISE-R team, the event served as a chance to learn from their partners and unveil a new application that will make these programs more interactive for participants.
The HRP App solves the most significant issue of the past two years: creating an engaging and accessible program that better addresses distanced, virtual education.
With the difficulties brought on by the Covid-19 pandemic, the importance of finding methods to keep students interested in programming led to a partnership with MLD Solutions.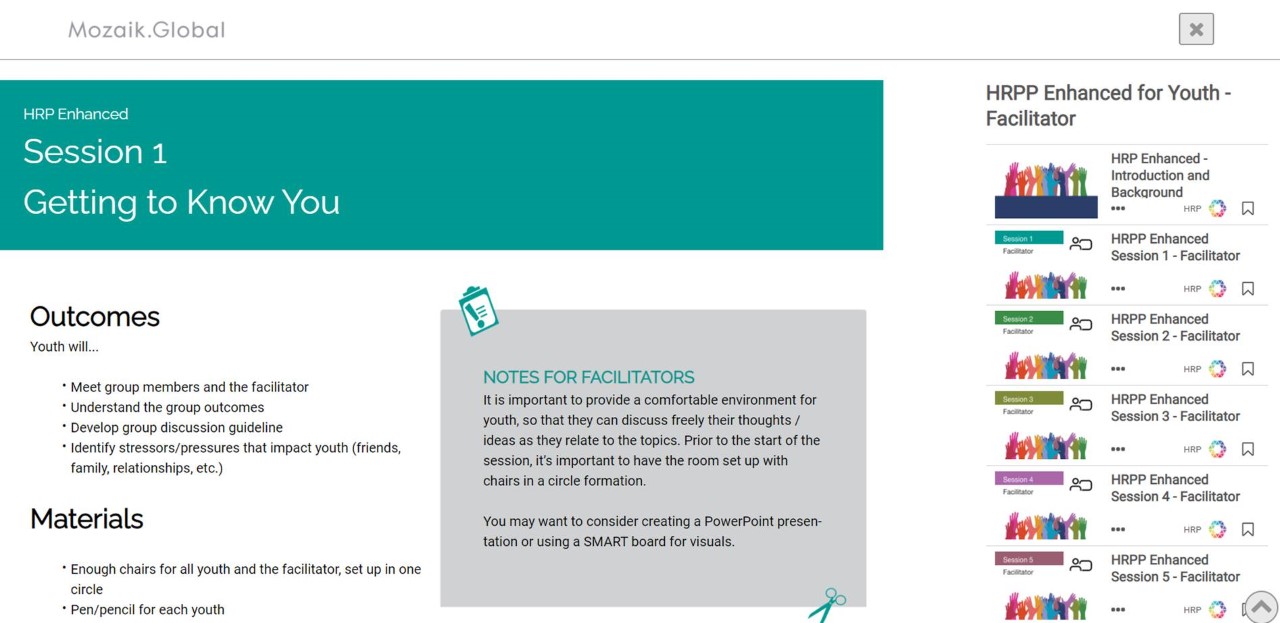 While the App will help incorporate the programming virtually, it is not a replacement for in-person sessions.
"The App supplements the existing World Discoveries and RISE-R project processes," says RISE-R Project Manager Karamjeet Dhillon. As in-person programming becomes more prevalent, the goal will be to use the new App to "enhance user experience" and make the implementation of HRP programming "more accessible, user-friendly, and versatile."
While the unveiling of the HRP App was met with high praise, the day was more focused on learning from partners in the field.
"For me, the continued success of Partner Day is the ability to connect with our HRP partners across Canada," says Kelsey Adams, RISE'R's Community Partnerships Coordinator. "[We get] to share new project insights and to ask questions prompting new avenues for the project."
Hearing the stories of the partners spotlights the ever-evolving nature of the program. For Karamjeet, it is the "[d]ynamism of the HRP programming as an evolving process" that makes the program's sustainability possible. "Feedback mechanisms and [learning about the] knowledge spectrum in different contexts is exciting."
The next HRP Partner Day will take place in July of 2022. To learn more about the Healthy Relationships Plus program, click here.