Centre for School Mental Health
Within school settings, there is both the opportunity and obligation to promote mental health for all children. The vision of effective School Mental Health (SMH) is one where a multidisciplinary group of professionals can offer services ranging from prevention to intervention, effectively removing barriers to learning and promoting mental wellbeing. Unfortunately, the reality of SMH has not yet caught up to the promise. Evidence-based practices are not implemented routinely, a comprehensive approach is lacking in most jurisdictions, and data-informed decision-making is virtually non-existent. The Centre for School Mental Health at Western University addresses those gaps between research, practice and policy. The Centre seeks to promote an expanded concept of SMH through innovative research partnerships, high quality training opportunities, and a commitment to knowledge mobilization.
News and Updates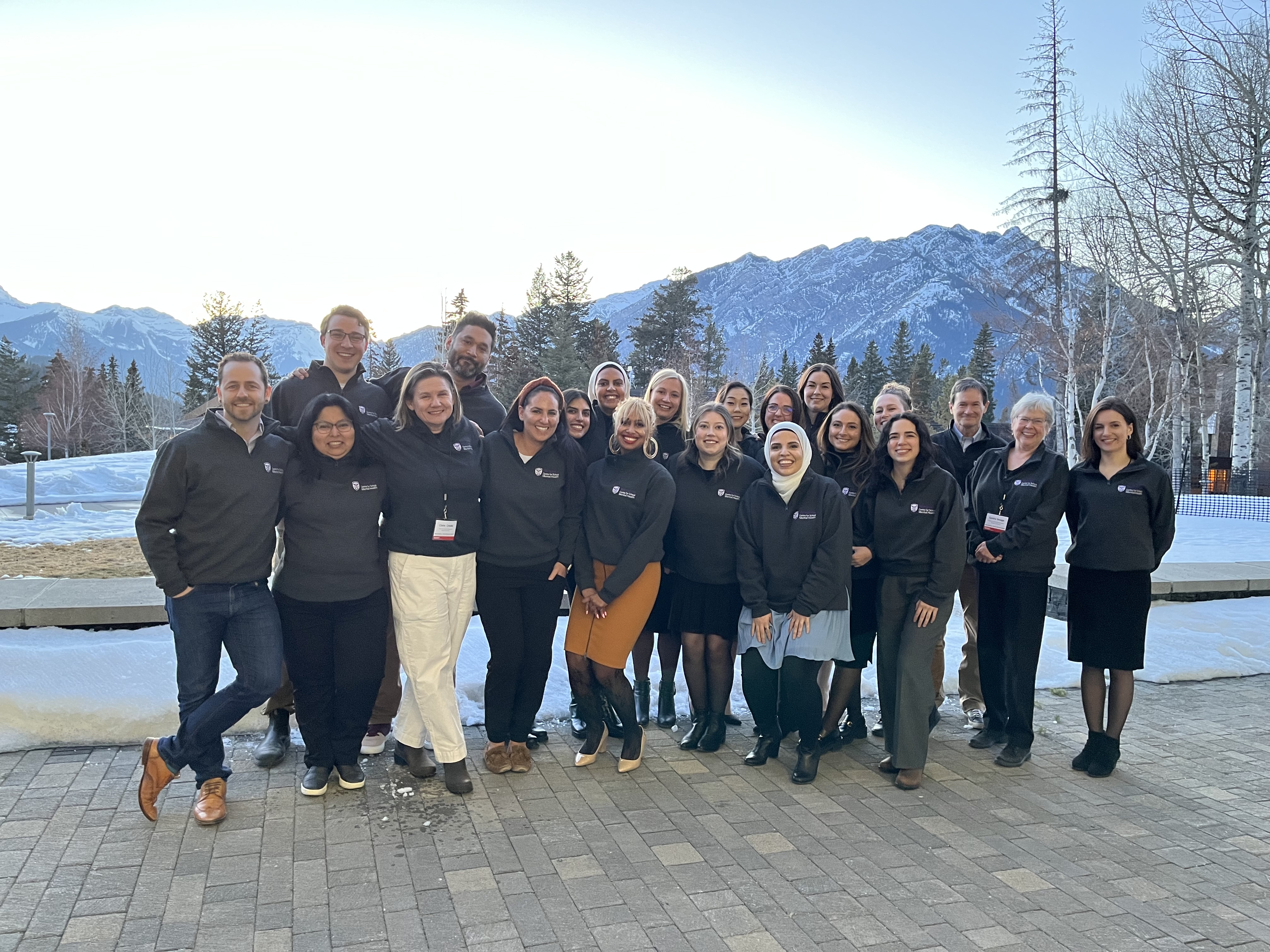 Twenty-two Centre for School Mental Health (CSMH) staff and students had the opportunity to attend the 52nd Banff International Conference on Behavioural Science held at the Banff Centre for Arts and Creativity in Banff, Alberta, from March 19 to 23, 2023. The onset of the COVID-19 pandemic led to the cancellation of the conference in 2020 and 2021.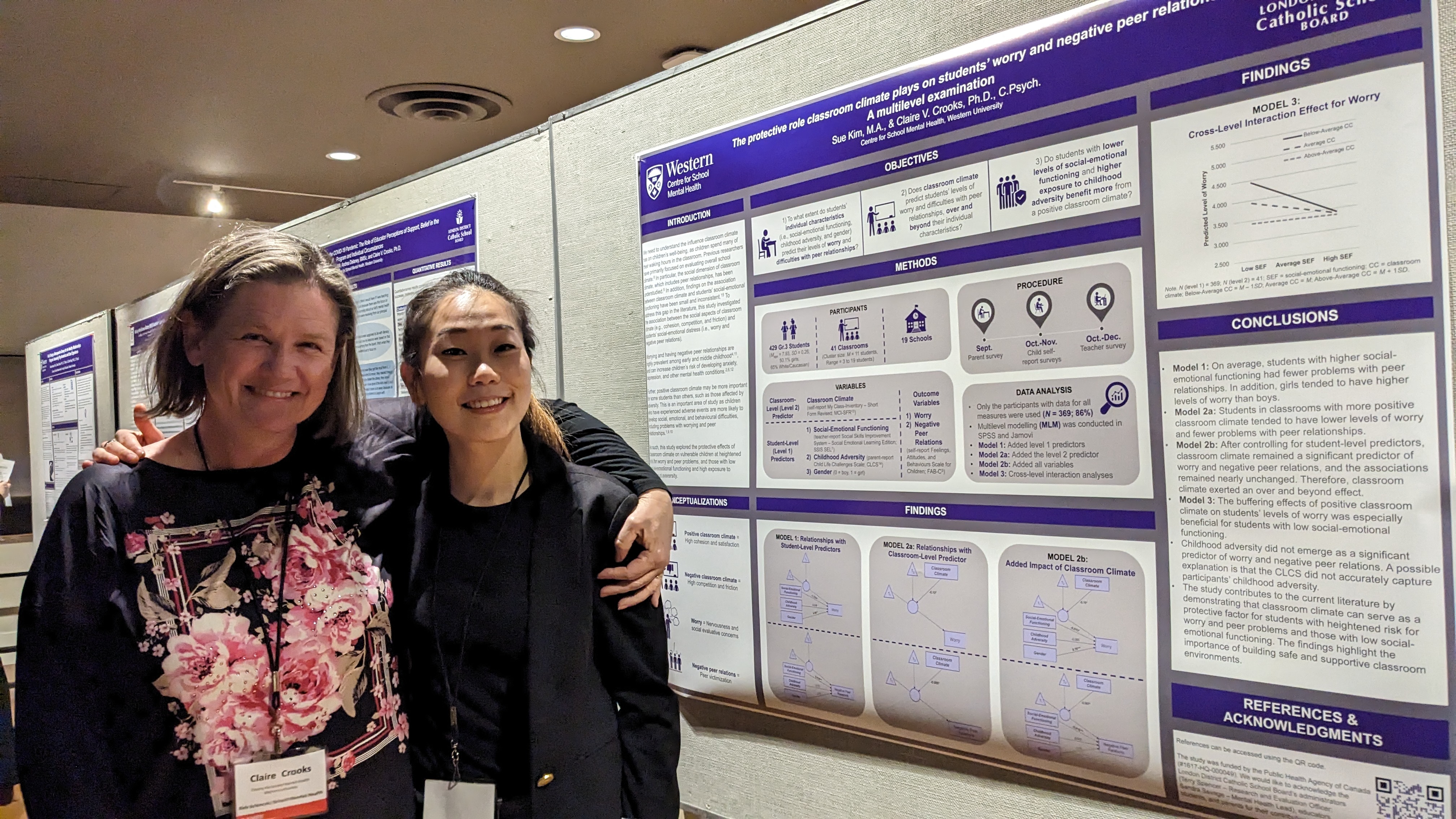 Congratulations to Sue Kim, who was awarded the outstanding poster prize at the 52nd Banff International Conference on Behavioural Science for her poster on "The protective role classroom climate plays on students' worry and negative peer relations: A multilevel examination."

School programs developed by faculty members build resilience and connections for children, teens
Read More News