About Us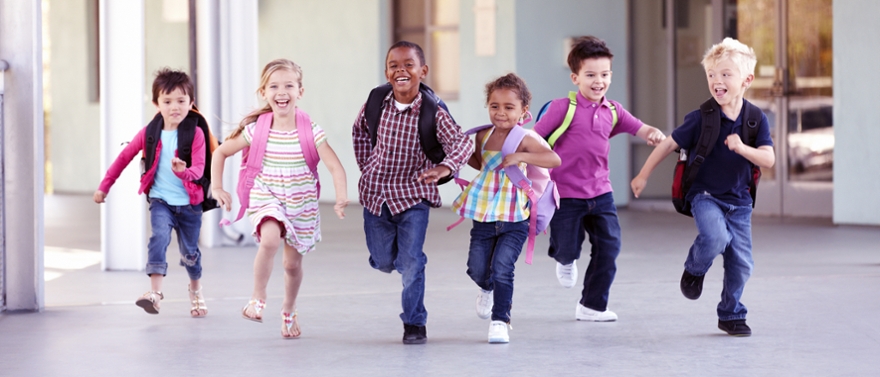 MISSION
The Centre for School Mental Health (CSMH) at Western University addresses the need for improved school-based promotion and prevention and intervention services for children who may be at risk for, or who present with, mental health challenges. Our team of researchers, educators, students and administrators is focused on the mental health, well-being and relationship development of children from Kindergarten to grade 12. We use outcomes and lessons from nationally funded research projects to deliver evidence-based programs and training for educators in schools and communities. The mental health of educators is another key focus as we work to address the need for specialized resources and an accessible professional network that builds support for educators' mental health resilience strategies.
Why do we exist? Because when children learn how to develop healthy relationships it benefits their mental well-being and builds long term skills that help them avoid violence and substance abuse.
VISION
The (CSMH) seeks to promote an expanded concept of School Mental Health in which the term "Expanded School Mental Health" describes what we believe are the core elements of effective school mental health initiatives. These initiatives are developed through innovative research partnerships, high quality training opportunities, and a commitment to knowledge mobilization between schools and community agencies. The goal is to create a system of care that offers a full continuum of effective mental health promotion, early intervention, and treatment for youth. The mental health of educators is critical to the foundation of this system to help transfer a positive mental health state on to youth. The vision of effective school mental health is one where trained multidisciplinary professionals within school-community partnerships can offer evidence-based services ranging from prevention to intervention, effectively removing barriers to learning and ultimately promotion well-being.
SCOPE
We collaborate with a wide range of stakeholders invested in integrated approaches to reduce barriers to student learning, including families, youth, educators, mental health and other child system staff, advocates, legislators, researchers and government officials. The CSMH is committed to promoting success for all students through a shared family – school – community agenda.