Uniting Our Nations Programming with Indigenous Youth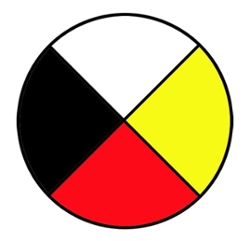 Uniting Our Nations includes a range of programs for Indigenous youth developed in partnership with Ontario's Thames Valley District School Board. These programs have the same focus on healthy relationships as The Fourth R, but they are delivered within a culturally relevant context. The programs range from one-day conferences to year-long weekly sessions and three-day intensive experiences. Common themes include a focus on healthy relationship development, the provision of culturally-relevant experiences and an emphasis on mentoring.

The Uniting Our Nations programs were developed in collaboration with Indigenous educators, students, counsellors, and community partners and we continue to explore new avenues to expand the reach and impact for existing resources and the need for more support tools.


---